Welcome to tsesit.com
creativity – wellness – vitality
Get to know Tsesit and feel its Power.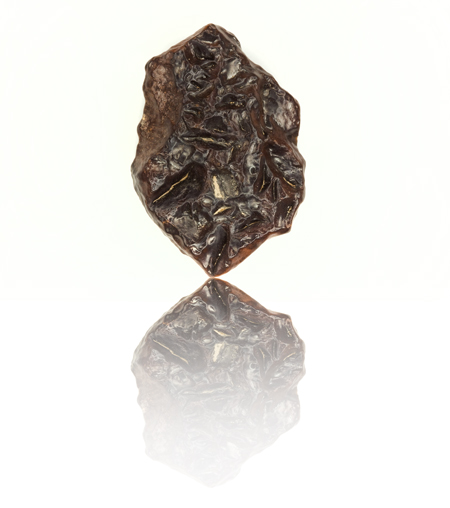 Heilsteine – 555 Steine von A – Z von Michael Gienger
Erscheinungstermin: 17.12.2013
Sie können das Buch bereits bei uns vorbestellen.
Vorbesteller haben die Chance zu gewinnen!
Unter allen Vorbestellern werden bis zum 09.12.2013 drei Tsesit-Präsente verlost.
Preis: 1x Tsesit Silberanhänger
Preis: 1x Tseset Anhänger gebohrt
Preis: 1x Tsesit Handschmeichler
Der Rechtsweg ist ausgeschlossen.

Nach zwanzig Auflagen in zehn Jahren, in denen sich die Steinheilkunde deutlich weiterentwickelt hat, kommt jetzt die vom Autor vollständig durchgesehene, überarbeitete und um 125 neue Steine erweiterte Neuausgabe dieses handlichen Nachschlagewerkes.
Zuverlässig auf dem neuesten Stand gibt es zu jedem Stein ein Bild und die Angaben zu:
Mineralogie
Indikationen
körperlich
geistig (spirituell)
mental (Verstand)
seelisch
Literaturverweis für ausführlichere Informationen Verfügbarkeit.